Camila's Restaurant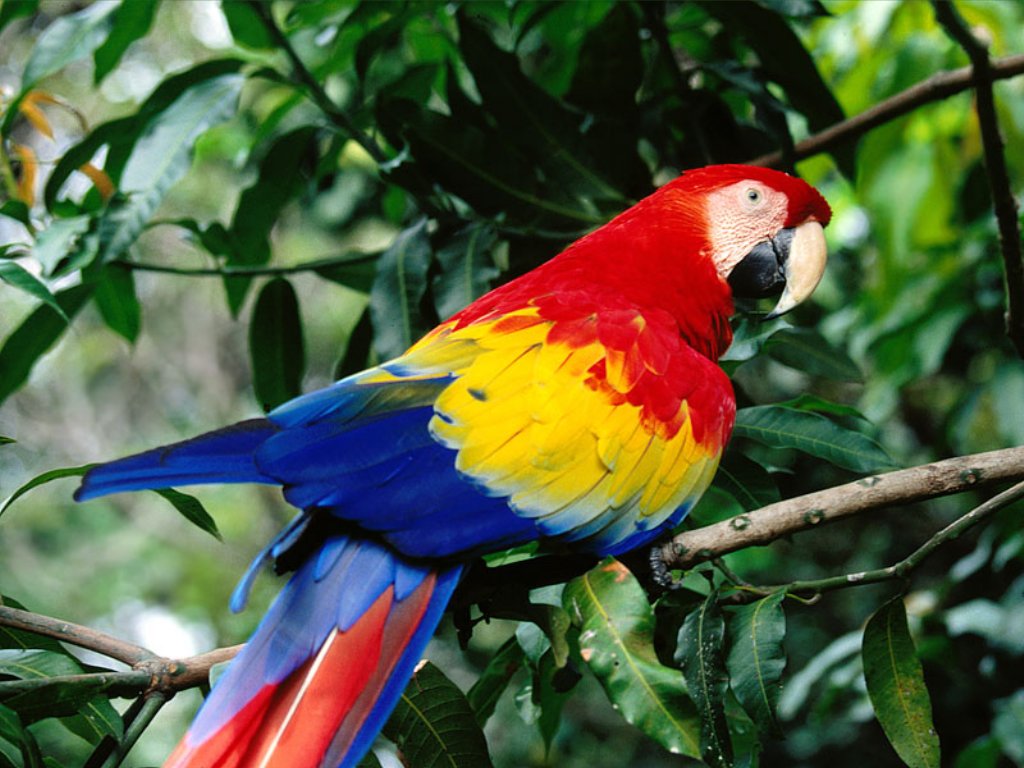 Located in Rurrenabaque-Bolivia and known for it´s distinct personality...attracting guests worldwide who enjoy beautiful mountain views and sunsets,Camila´s Restaurant welcomes you to a unique and stylishly casual atmosphere where you will experience a wonderful time. From our hamburgers and pizzas through entrées and desserts,such as our sensational fish and Ice cream,the owners will pamper you with warm,friendly service.
Breakfast, lunch and dinner served daily.
WELCOME TO AN ADVENTURE !!!

Send your comments here
or
Sign our Guestbook
You are the visitor number:

FastCounter by bCentral